3

min read
All big ideas are born in small places.
But as they grow, they take on a life of their own and change, though the heartbeat of the idea, the vision that shaped it, never changes.
Back then, the initial idea was simple: build a software program that would take this complicated world of ordering custom merchandise and simplify it, turn it into a seamless solution, revamping the whole experience, from ideation through to billing, by making it effortless.
The initial idea worked.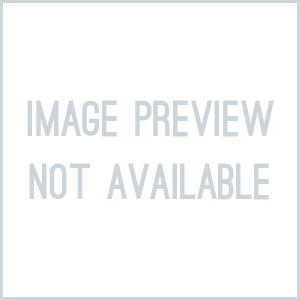 It grew from one customer to another. Then to another. And another.
And as the customer base grew, the team grew, from two people to four, from four to eight, from eight to eighteen (and counting). When most people were expanding into India for their development, we decided to plant deeper roots here, in the Toronto community, investing in the tech hub where we were born.
But it did grow beyond Toronto, expanding into the U.S.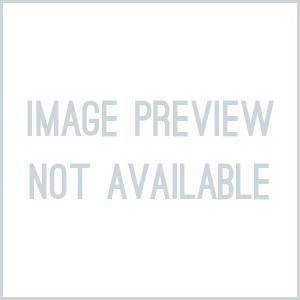 Clients grew from a few dozen, then to hundreds, then thousands.
Few would have predicted these tiny beginnings would soon power over $650 million in client revenue.
But the initial idea, the heartbeat, the vision, was always about one thing: growth.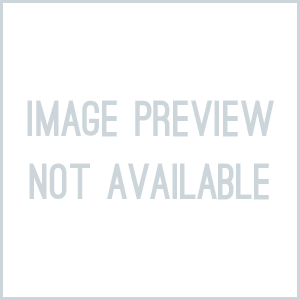 This is why, anytime we go through a physical change, like the one today where we're expanding into new office space to accommodate yet another surge, we're thankful for the growth.
We're thankful we've had the privilege to grow alongside our customers, employees, our media friends, association partners, and the entire community in the promotional products industry.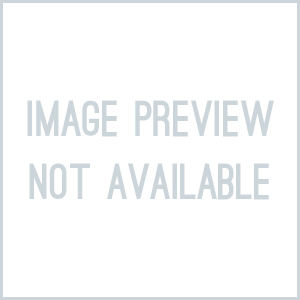 And when we expanded into this new space, we wanted something that reflected our vision for growth. Like most brands, we want our online presence to reflect our offline presence and just like the platform we work hard at building, we wanted an open area that promotes best practice sharing, intimate collaboration, and the cross-pollination of ideas from every department, from sales to marketing to client success to developers.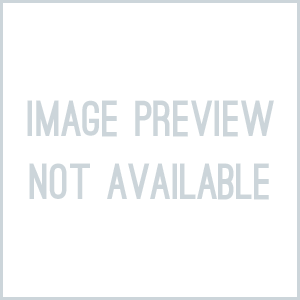 We wanted lots of light to reflect our positivity about this business. And we wanted there to be a strong sense of community and of course, room for more growth.
Not only has our physical space grown but our initial vision has grown too.
What began simply as a way to make a complicated business process easier and to enable sales growth faster, has expanded beyond just us: We're on a mission to double the size of the industry, from $24 billion to $50 billion.
And we won't stop growing until we've reached it.
Thank you to so many customers and friends for allowing us to become such an intimate part of your growth, for you have been an incredible part of ours.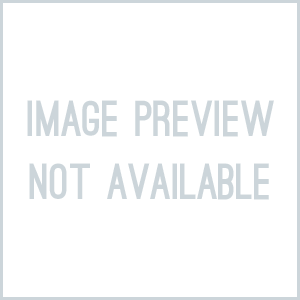 P.S. Our new space accommodates a badass merch area, proudly displaying the commonsku swag from the industry we know and love. If you're in the area, drop by and see us, Oscar would like to show you his new pad.